Promoot jouw events in de Microsoft Cloud Event Finder!
Je wil dat jouw events en workshops de aandacht krijgen die ze verdienen. Dat wil Microsoft ook.
Om klanten te verbinden met de gebeurtenissen van Microsoft-partners, is de Microsoft Cloud Event Finder ontwikkeld: een one-stop-shop voor klanten om ervoor te zorgen dat ze altijd toegang hebben tot de meest actuele en relevante kennis over de technologie die ze nodig hebben. De Microsoft Cloud Event Finder biedt jou, als partner in West-Europa, de mogelijkheid om de zichtbaarheid te vergroten van jouw evenementen over Microsoft technologieën en/of solutions – voor nieuwe, mogelijk geïnteresseerde klanten. Microsoft promoot de gebeurtenissen in de Cloud Event Finder zowel intern als extern via sociale campagnes.
Of je nu online workshops of grote evenementen voor eindklanten organiseert, met de Microsoft Cloud Event Finder vinden klanten precies het evenement waarnaar ze op zoek zijn. De Microsoft Cloud Event Finder helpt jou de gelegenheid van morgen te koesteren.
We verwerken het verzoek en bekijken of alles correct is ingevoerd.
Als je verzoek is goedgekeurd wordt het gedeeld in de Cloud Event Finder.
Microsoft zal jouw evenementen zowel intern als extern continu promoten om jouw merkbekendheid bij klanten te vergroten en mogelijk nieuwe klanten naar de tafel te brengen.
 Wil je meer weten over hoe je jouw klanten het beste kunt targeten of hoe je succesvol kunt zijn in het organiseren van evenementen? Lees de twee blogs en zorg dat je het meeste uit je evenementen haalt!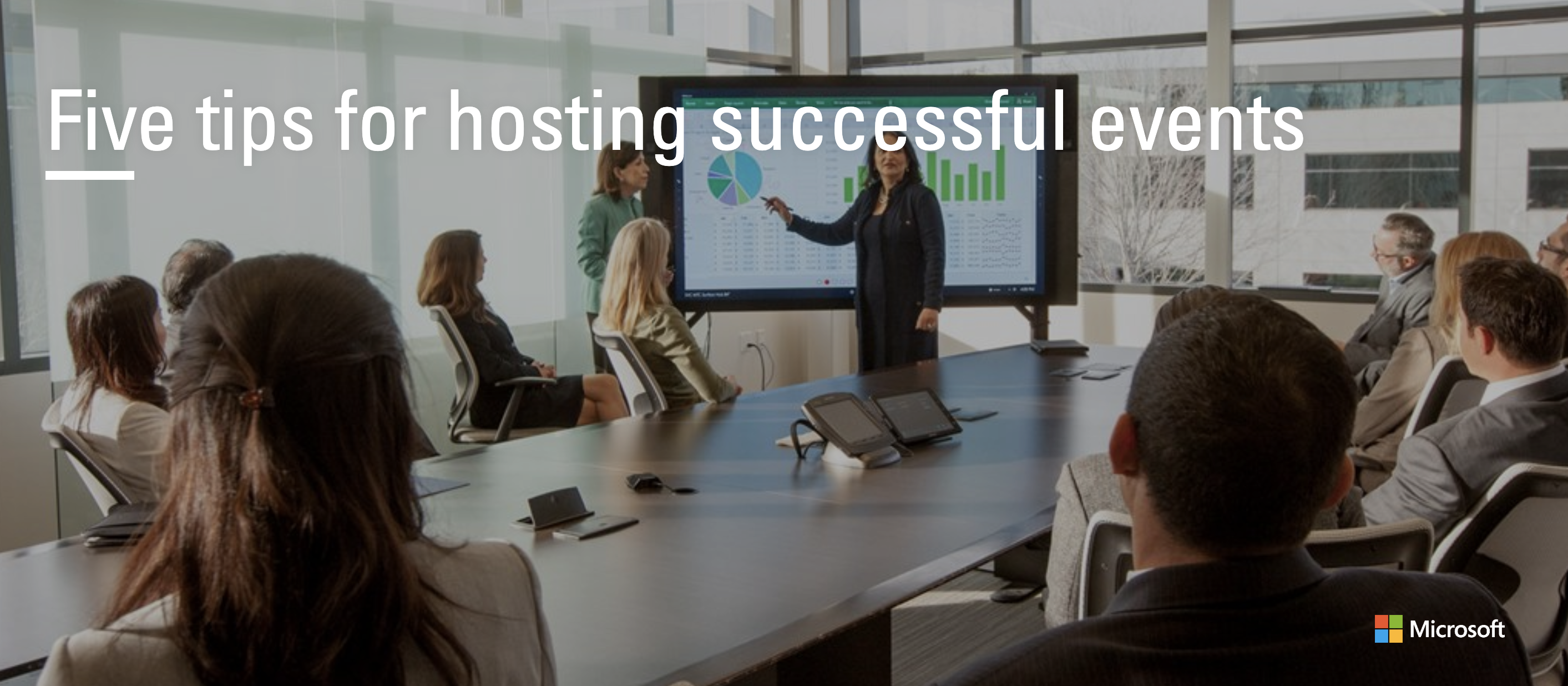 A huge amount of our business interaction is now online. Your customers and prospects will know about your website. Maybe they've got to know you a little better from your blogs, white papers and social media posts.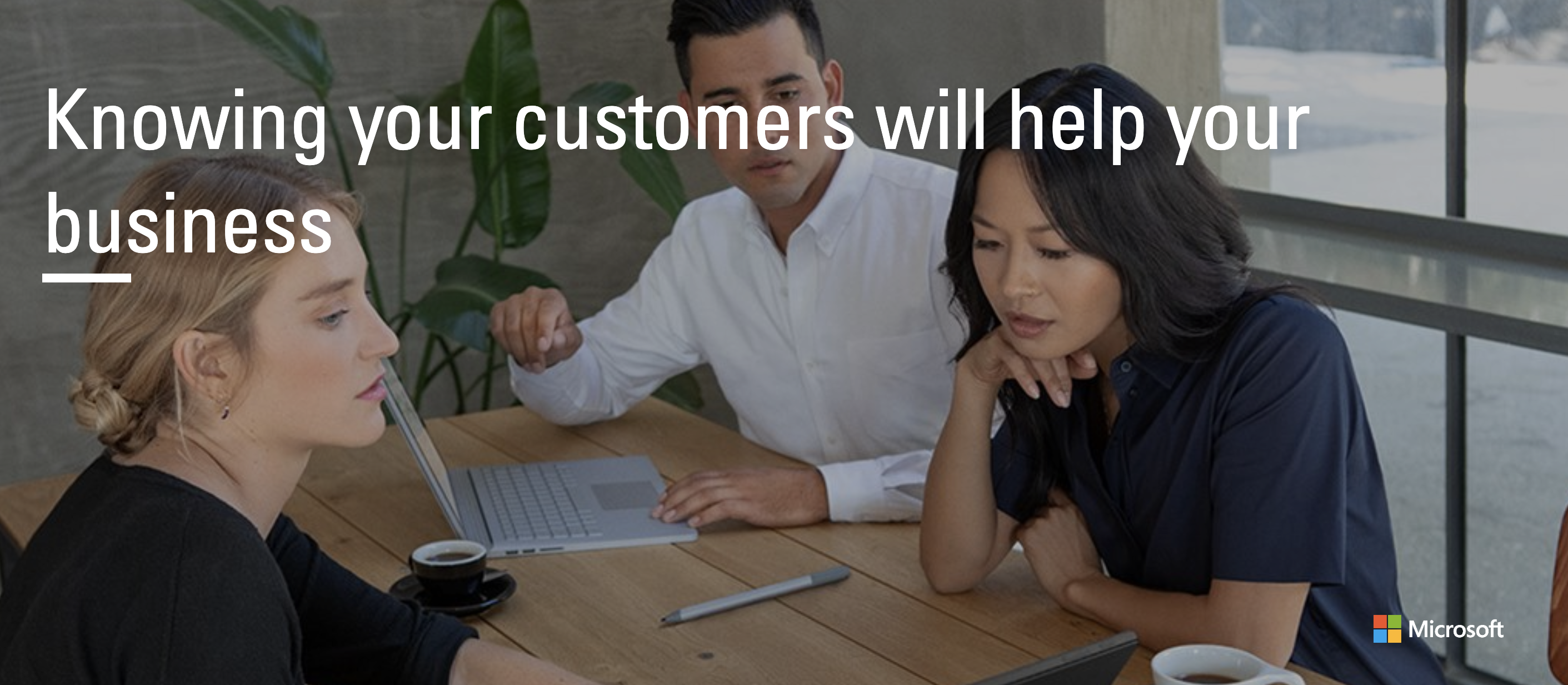 Companies often talk about what they do, but without really considering their customers' need. This is completely at odds with the way people make decisions. The key to any successful marketing campaign – including your events – is to understand your audience. You might have heard this described as customer profiling or creating a buyer persona. Many businesses are tempted to skip this stage of their marketing planning. Here's why it's important that you don't.