Deze video is alleen beschikbaar voor Cloud Champion gebruikers. Log in of meld je aan om verder te gaan.
Solution Workspace provides a digital work environment that helps you to take your solution from idea to market with curated resources, proven advice, and actionable steps to move your idea forward in the sales lifecycle from Build, to Go to Market, to Sell stages.
Now, you can realize the potential of your solution at your own pace, all in one place. During this webinar we will cover:
What is solution workspace and how can it help me grow my business?
Live demo in Solution Workspace
How to get started.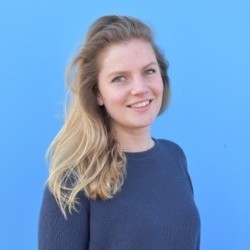 Responsible for the enablement of the Microsoft Partner Ecosystem through digital engines.